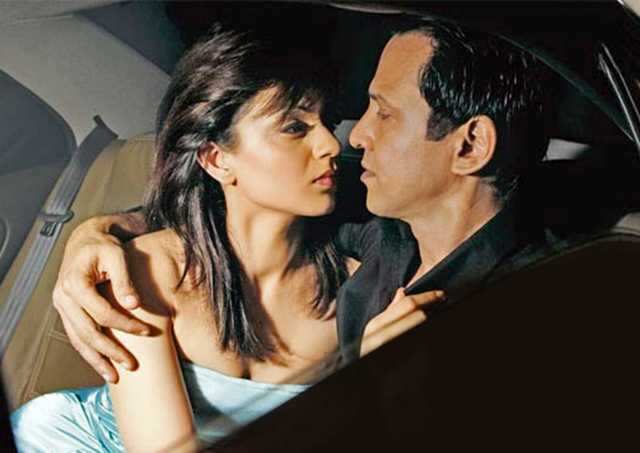 A relationship with a married man or a woman is generally considered a taboo. It's deemed a forbidden territory that raises emotional and moral issues. Yet such affairs are not uncommon. Love is complicated and if you find yourself truly, madly, deeply in love with a married man, here's what you need to brace yourself for:
Not a priority
When you find yourself getting drawn to such a relationship, ask yourself if, not being the first priority, and having a few stolen moments with your partner, will be enough for you. There could be endless waiting. Will you be comfortable if it just remains a secret affair which nobody knows about? If you crave for undivided attention and public display of affection in a relationship, this is perhaps something you shouldn't get into.
What will people say?
In all probability, your friends and family, even with best interests in their minds, will not approve of your relationship. Think how you could possibly get around such opposition and how you could possibly make him acceptable in your circles.
Confrontation
If your relationship with a married man gets serious, ask yourself if you would be ready to handle the confrontations, legal wrangles and other complications that you might face with regard to his family. There will be breakups, heartbreak, a disintegrating marriage and accusations - will you be able to weather these even though love is supposed to conquer all?
Is it just sexual?
That's a fundamental question you need to tackle. Ask yourself what kind of relationship you want - a no-strings-attached forbidden one or something that is genuinely born of love and deep attraction.
This can end abruptly
Despite the intensity, depth of feelings, transparency and promises, such relationships can end as abruptly as they started. And that could leave you in a whole lot of pain. How do you plan to tackle that?