Foodies! If you are tired of looking for the mobile cases of your choice, here are some of the most exciting mobile cases that you'll love to get your hands on.If you think Pizza is your spirit animal, then you will surely love this mobile case!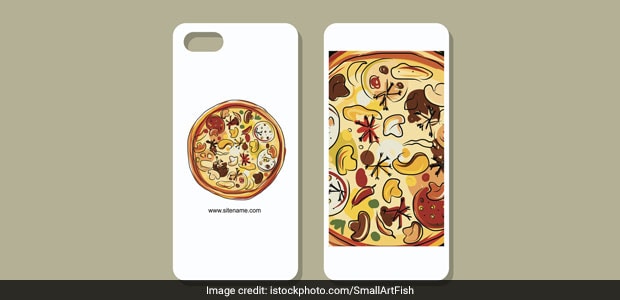 Let the world see your Sunny Side Up!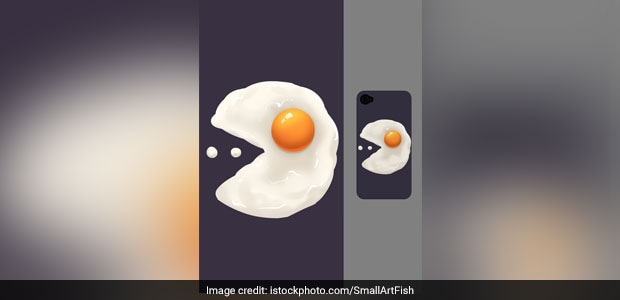 I scream you scream. We all will scream for ICE-CREAM!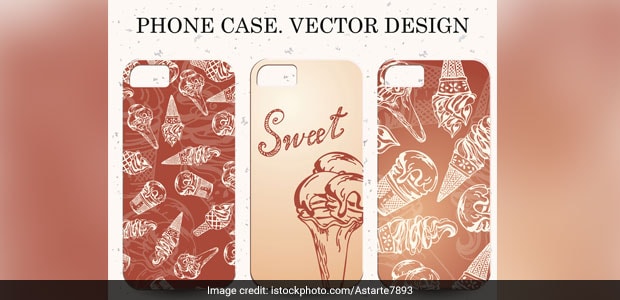 You can't buy happiness. But if you are an ice-cream lover and you can buy this - it's kinda the same thing.


If you think fries are bae, then ladies; I got a mobile case just for you!


You have heard of Netflix and Chill. Now get ready for Pizza and Chill!


Winter is Here. And so is the season of baked cookies. Let people know the best thing about Winters - Cookies!


You know what Chocolates are? They are Nature's way of making up for Mondays. Get 'em!


Ladies? The case says it all.


Gyming is temporary. Fries are permanent!


You know the best thing about doughnuts? Answer - Doughnuts!


As William Gladstone said: If you are cold, Tea will warm you; if you are too heated, it will cool you; if you are too depressed, it will cheer you; if you are excited, it will calm you!


As a kid: Ninja turtles are cool!
As an Adult : Just pass me the pizza!


Love the Nukkad ki Chai? Then you'll love this case for sure!


Eat clean. Stay Fit. And have a Burger to stay sane!


Relationship Goals: Burger and fries.


So which mobile case did you like the most? Tell us in the comments box!


The mobile case says a lot about a person. People spend hours before buying a mobile case. Seriously! You just don't want to protect the phone from those falls, you want the case to be an extension of your persona and for it to look classy when you take out that phone!