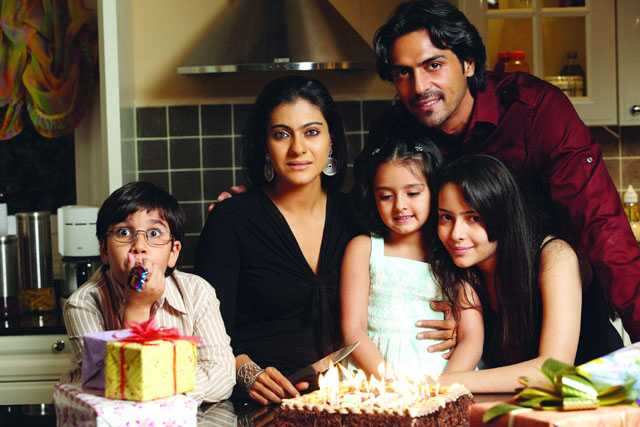 Relationships do not come with instruction manuals, but we can find inspiration on how to manage them just by observing our parents. Watching them interact and manage one another provides us with the best guide on how to grow in a
relationship
. Here's what we can learn from them.
Love is important, but not paramount
We seek relationships to feel
loved
and be wanted. But after a few years, love gives way to a comfortable companionship. It is best to appreciate that and celebrate it, rather than focusing on the past.

Patience is key
All relationships are imperfect. So, there will be times when your partner, his habits, his immediate and extended family, or circumstances, will get on your nerves. Treat it as a passing phase. Happier times are just around the corner.
Know when to compromise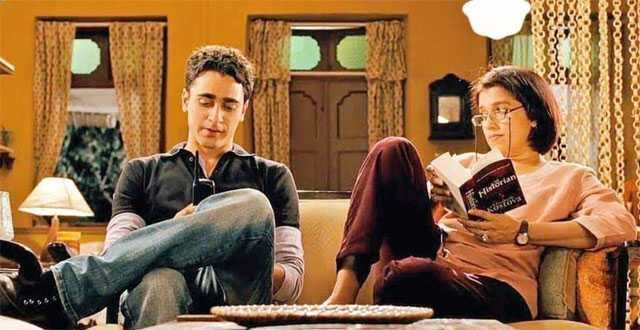 We want to live on our terms, but that is not always possible in a relationship. There will be times when you give in while your partner does the same at other times. Knowing when to compromise will result in a healthier relationship.

Let go of the past
All of us make mistakes. We have bad phases in relationships. When you emerge from the phase, forget past transgressions. There is no point in bringing it up in fights. Mastering the art of letting go takes time, but it is an important life lesson to learn.
Have your own life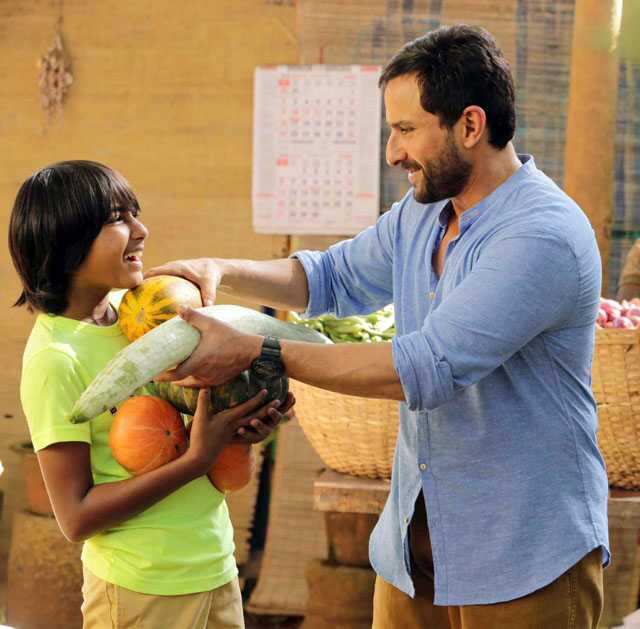 Your partner is important, there's no doubt about that. But make the time to have your own circle, build a support system and pursue your own habits. It will hold you in good stead when your relationship hits a rough patch.
Accept (some) of your partner's flaws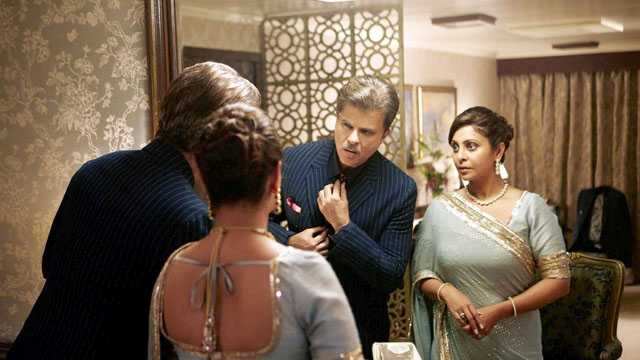 When we get into a relationship, we find our partner's habits endearing. After a while, the same habits begin to annoy us. So, we try to change them and this begins to take a toll on the relationship. Instead, learn to accept your SO's flaws and remind yourself of the reasons why you fell in love with him in the first place.